Enhance Your Engagement with our Pre-Built Communication Channels
Watch the Introductory Video on

Lead Manager Ninja
Our Signature Features
Lead Manager Ninja, a native Salesforce SMS app with a user-friendly interface, enhances productivity with seamless Salesforce messaging. Communicate effectively worldwide through SMS, WhatsApp, Email, Bulk SMS, MMS, Chatbots, Telegram, Facebook, and more, all within Salesforce. Features like Drip Campaigns, SMS templates, ShortLinks enable teams to connect with numerous clients, solidifying its position as the premier Salesforce text messaging app. Elevate your customer reach and embrace smooth business communications and messaging within Salesforce with Lead Manager Ninja.
Maximize Communication Impact
with
Lead Manager Ninja
Improved Customer Satisfaction
Deliver personalized messages and timely responses, leading to higher customer satisfaction and loyalty.
Increased Sales and Conversions
By nurturing leads with targeted messaging and timely follow-ups, businesses can boost sales and improve conversion rates.
Increased Productivity
Automate repetitive tasks like bulk messaging and email scheduling, freeing up time for more strategic activities.
Better Customer Insights
Gain deep insights into customer engagement patterns, enabling data-driven decision-making and targeted marketing strategies.
Stronger Client Relationships
Build lasting connections with clients through personalized messaging and thoughtful follow-ups, fostering long-term business relationships.
Data Privacy
Lead Manager Ninja ensures 100% Data Privacy for customer interactions, fostering trust and credibility among clients.
Unleash the Power of Salesforce Messaging
with
Lead Manager Ninja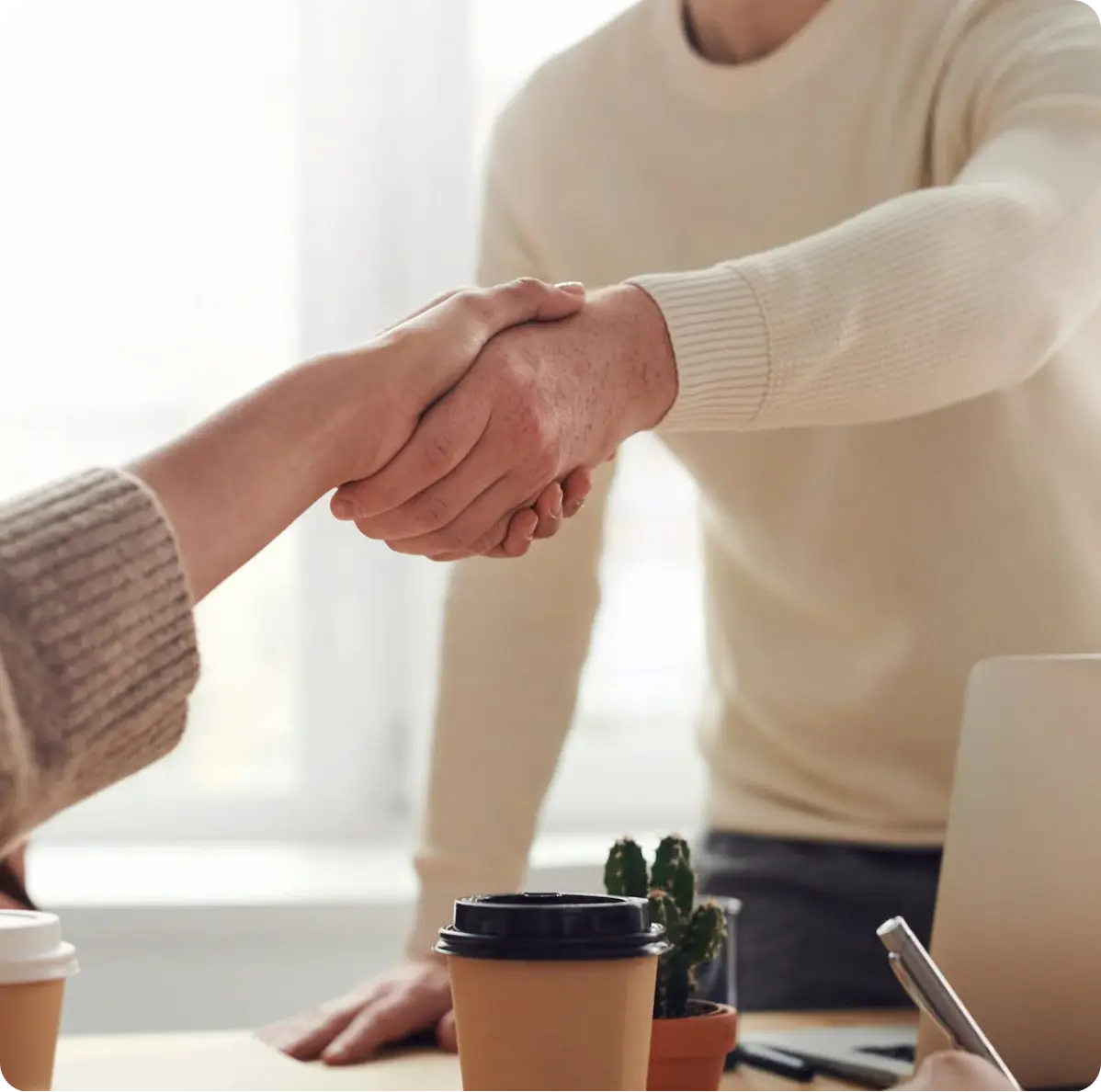 100% Data
Privacy
Your Data privacy is our top priority! Unlike other messaging vendors, we never use our own servers, so your data is truly yours and secure. You can trust us to protect your data with our privacy-first approach.